Church, Ministry & Nonprofit Organizations
We routinely advise and assist Churches, Ministries and other Nonprofit Organizations on matters, including, but not limited to, formation, application for federal tax-exempt status (Form 1023), reclassification of federal tax-exempt status, creation and implementation of necessary and prudent policies and procedures, various regulatory and compliance issues, board and member meetings and preparation of related minutes and consents, etc.
Mr. Etheriedge serves as General Counsel for a number of charitable organizations, including several Christian ministries he holds dear to his heart, advising their respective boards and officers on an ongoing, longterm basis.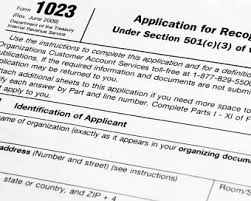 Existing Nonprofit Operations & Governance
Nonprofits are subject to a myriad of compliance concerns.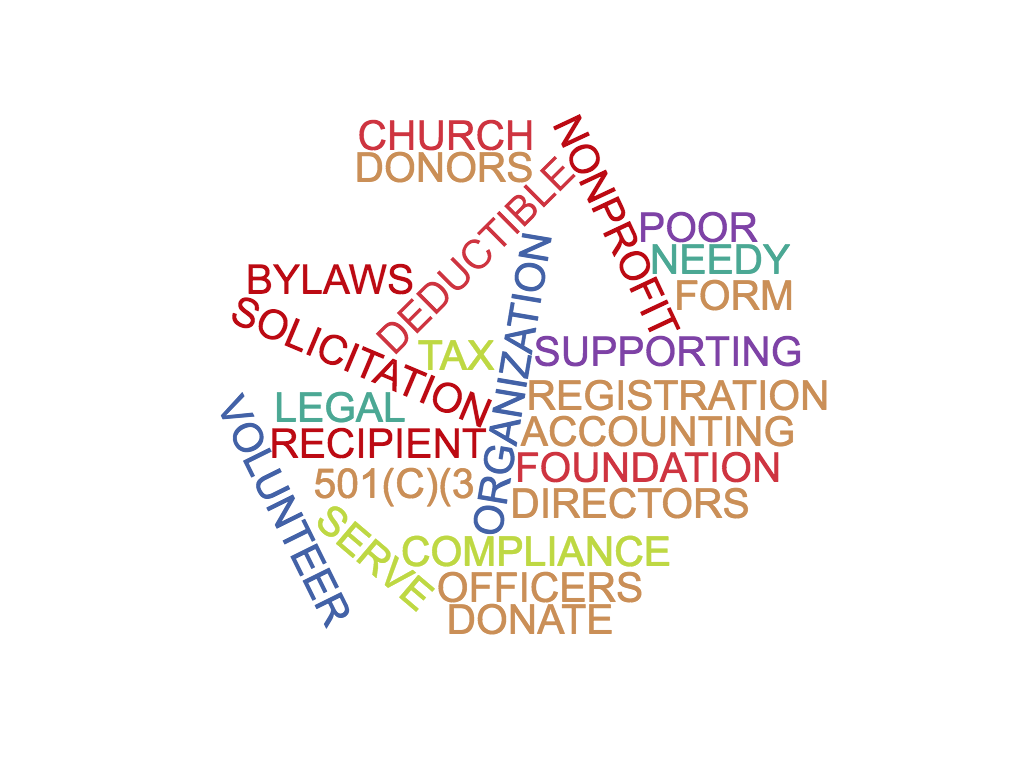 Information for Churches & NonProfits
So, You Want to Start a Nonprofit
+ Best Pellentesque posuere.
+ in we porttitor, nulla
+ vitae posuere iaculis arcu nisl
+ dignissim dolor,
Tax-Exemption
+ Consectetuer adipiscing elit,
+ Nam liber tempor cum
+ Claritas est etiam processus
+ Mirum est notare quam
NonProfit Governance & Operations
+ Typi non habent claritatem
+ Ut wisi enim ad minim
+ Quae cum essent dicta
+ Audax negotium, dicerem
Churches & Ministries
+ Eadem nunc mea adversum
+ Sed ut perspiciatis unde
+ Nemo enim ipsam voluptatem
+ Ut enim ad minima veniam