David Etheriedge is a trained, registered Mediator and Arbitrator, as well as an experienced Attorney with more than 27 years of experience representing clients in the following practice areas: Wills, Trusts & Estates; Probate; Trust & Estate Administration; Trust, Estate & Fiduciary-related Disputes; Business Formation; Business Governance & Operations; Business Sales & Transfers; Business & Contract Negotiations & Disputes; Church, Ministry & Nonprofit Organizations; and, other Civil & Commercial Matters.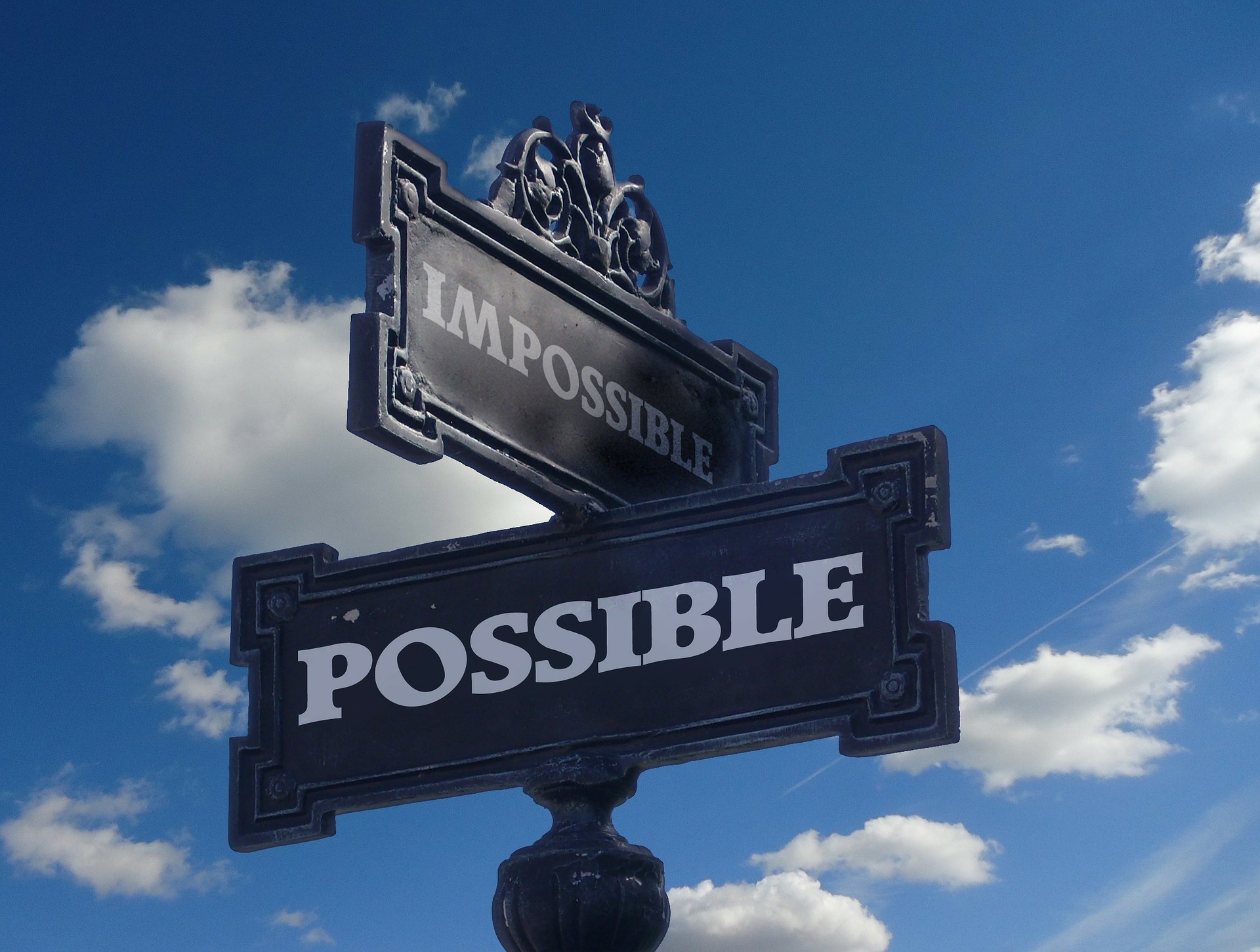 Sometimes the involvement of a knowledgeable and objective third-party can make the Impossible Possible, saving parties the time and resource drain otherwise associated with a long and protracted legal dispute. 
Consider the engagement of a neutral professional to help bridge the gap between opposing parties.