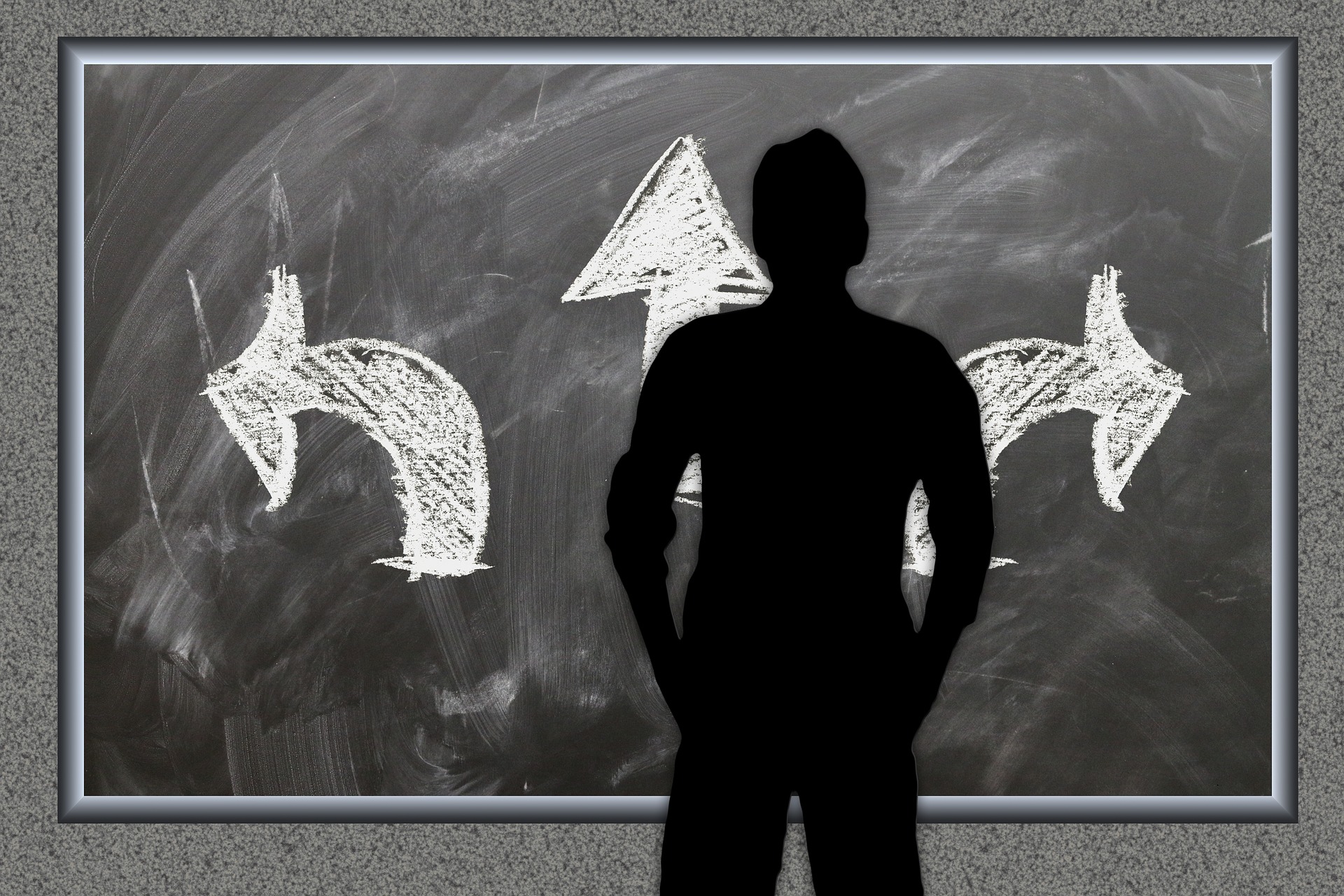 Forming your new business entity is just the beginning.  Strategic planning with a team of trusted advisors can help you avoid common pitfalls and increase your chances of success.
Let us be a part of your team.  Contact Us or Request a Consultation.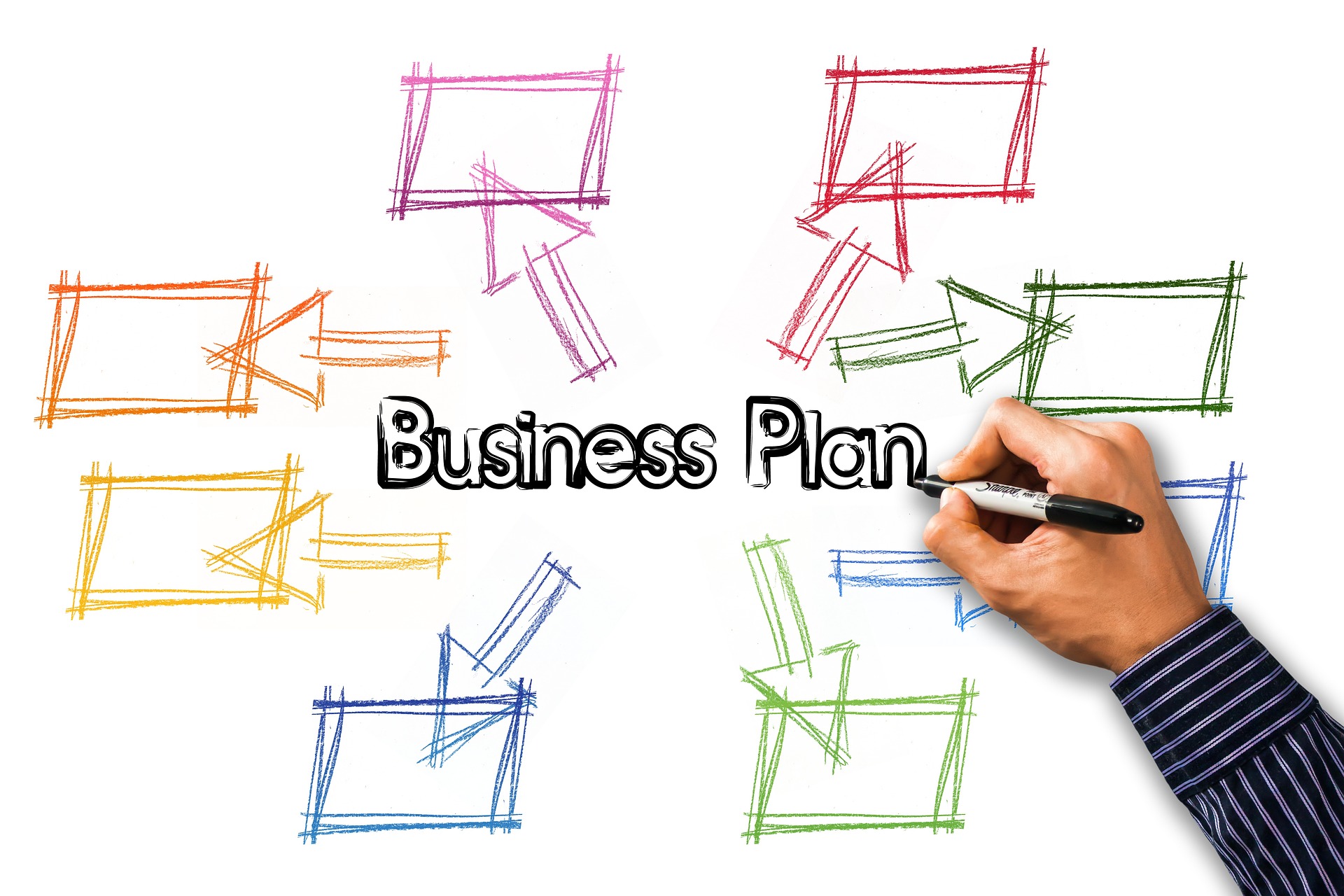 Which Entity Form is Best?
+ Corporation
+ Limited Liability Company
+ Partnership, etc.
DIY Business Formation – Beware
Many business owners encounter significant headaches and expenses that could have been easily avoided with proper professional formation-related advice and assistance. 
Shareholder Agreement, Operating Agreement, Buy-Sell Agreement, etc. – What's the Big Deal?
Depending on the circumstances, such agreements could make the difference in the success or failure of your business. 
"Handshake" Agreements and Cut & Paste Documents – Just Don't!
I cannot tell you how many times I have heard comments like the following just before the sky fell:
+ "I don't want to make things awkward by demanding a formal written agreement."
+ "We're longtime friends and trust each other implicitly."
+ "My buddy paid a lawyer a lot of money when he formed his company, and he said I could save my money and just swap out the names and use his documents."