Business Operations, Transactions & Agreements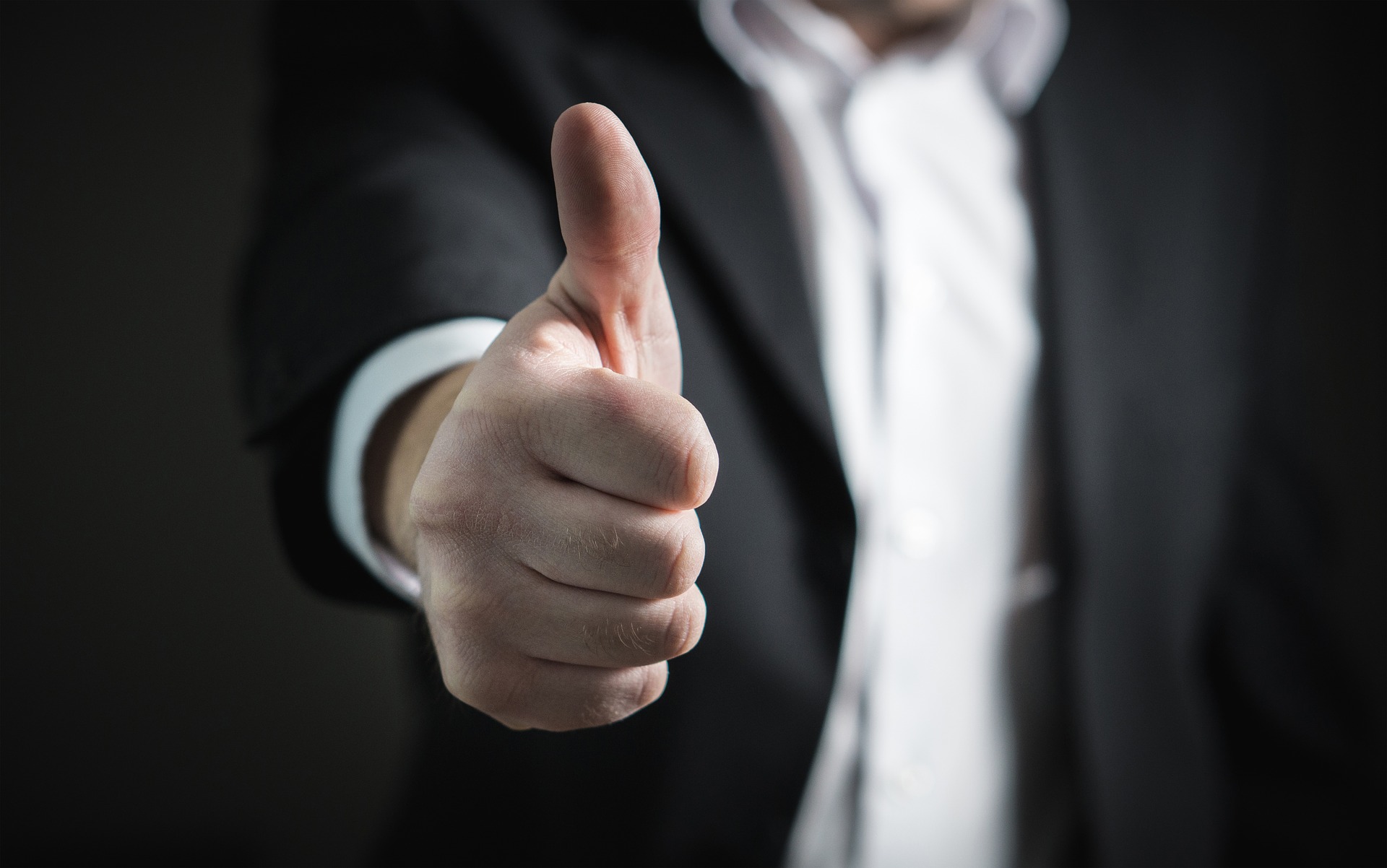 Maintain a close working relationship with your key advisors to keep your business running like a well-oiled machine.
We can help.  Contact Us or Request a Consultation.
Routine contact with and input from your key advisors will help you make timely and strategic adjustments to your business plan, increasing your chances of success.
Let us be a part of your team.  Contact Us or Request a Consultation.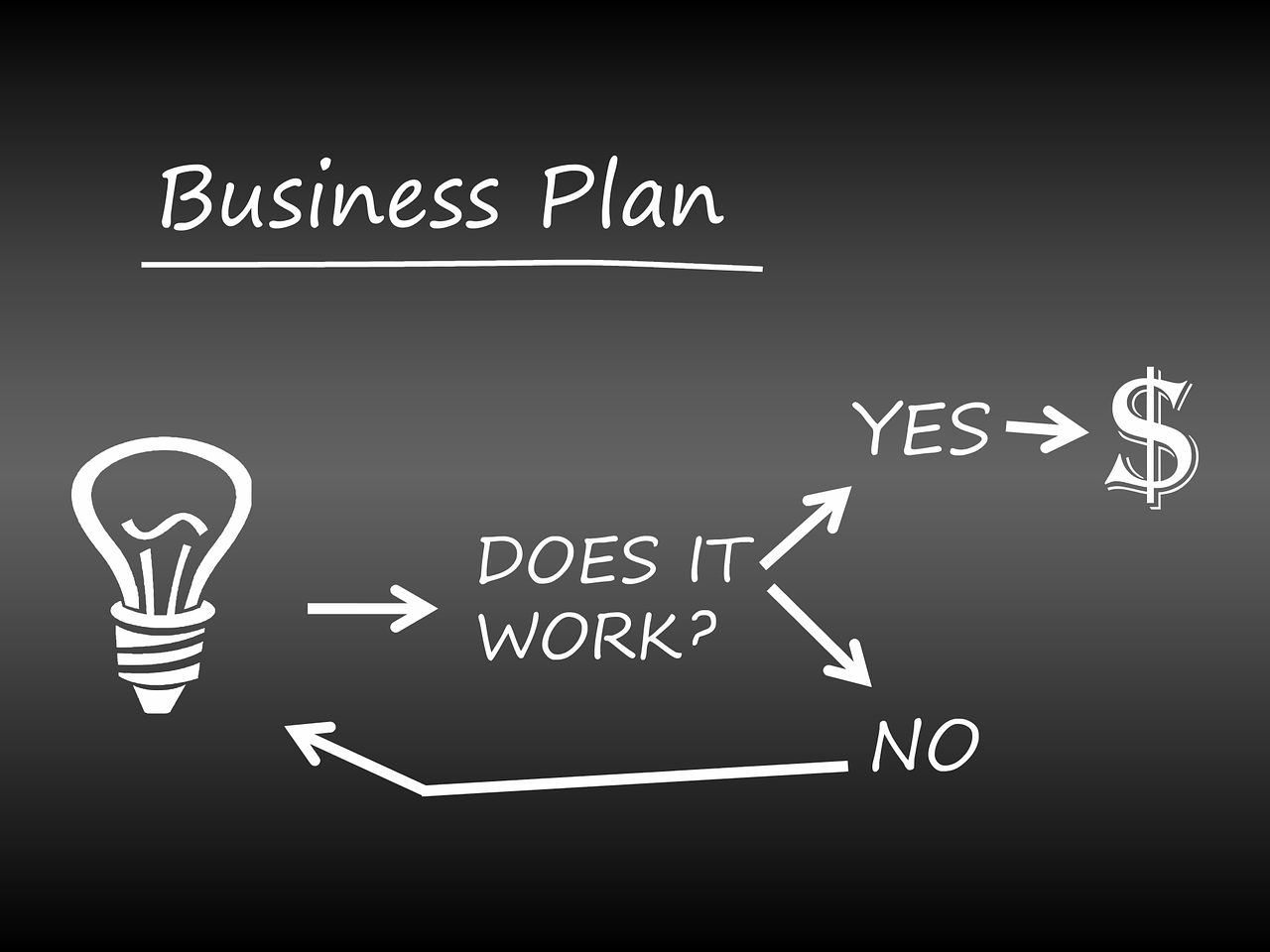 Maintaining the Formalities of Your Business Structure
+ Keep Business Records Up to Date
+ Avoid Intermingling Business & Personal Finances
+ Operate within the Scope of Governing Documents, and Revise the Governing Documents when Appropriate
Do You have a Business Plan? If not, You Should
+ Without a Coherent Plan, How will You Judge Progress?
+ Periodic Review and Adjustment of Your Business Plan is almost as Important as having a Plan
+ Your Business Plan Should include Key Objectives and Trackable Metrics
Clearly Defined Roles and Responsibilities Help Everyone
+ Do You have Clear, Written Descriptions, Outlining the Powers and Responsibilities of Corporate Officers and Directors, Limited Liability Company Managers, etc.?
+ Have You Developed Written Job Descriptions for Key Personnel within the Company?
+ Do you have an Employee Handbook?
Periodic Meetings with Key Advisors
Unfortunately, many business owners only contact their key advisors in the case of an emergency.  A wise business leader, however, will recognize the value of routine contact with key advisors.  Keeping your key advisors "in the loop" will allow them to help you foresee and avoid potential pitfalls with proper planning and incorporation of appropriate protections.  Invest in an Advisory Team that will work with you along the way – It will be worth it!