Business Sale or Purchase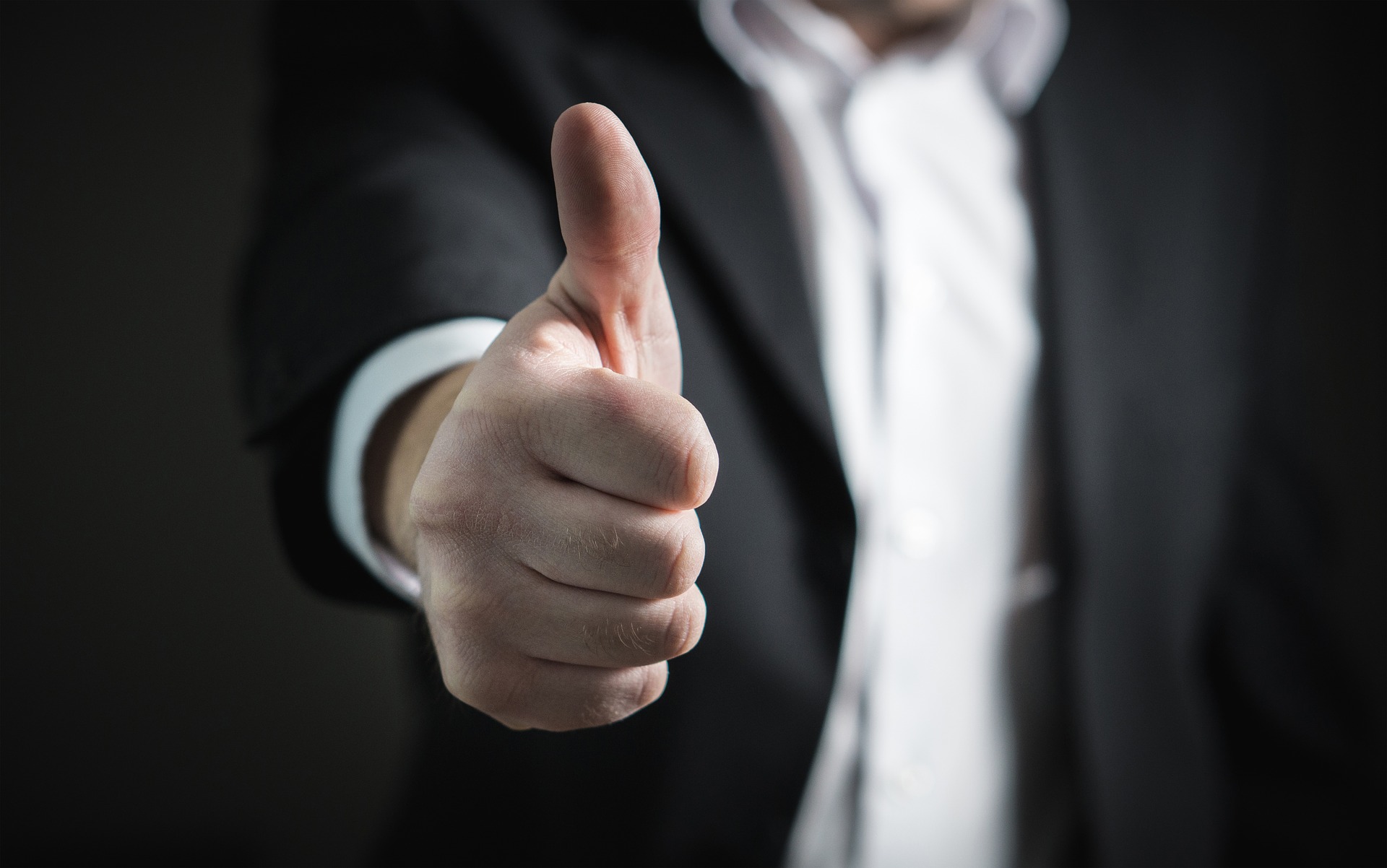 Maintain a close working relationship with your key advisors to keep your business running like a well-oiled machine.
We can help.  Contact Us or Request a Consultation.
Routine contact with and input from your key advisors will help you make timely and strategic adjustments to your business plan, increasing your chances of success.
Let us be a part of your team.  Contact Us or Request a Consultation.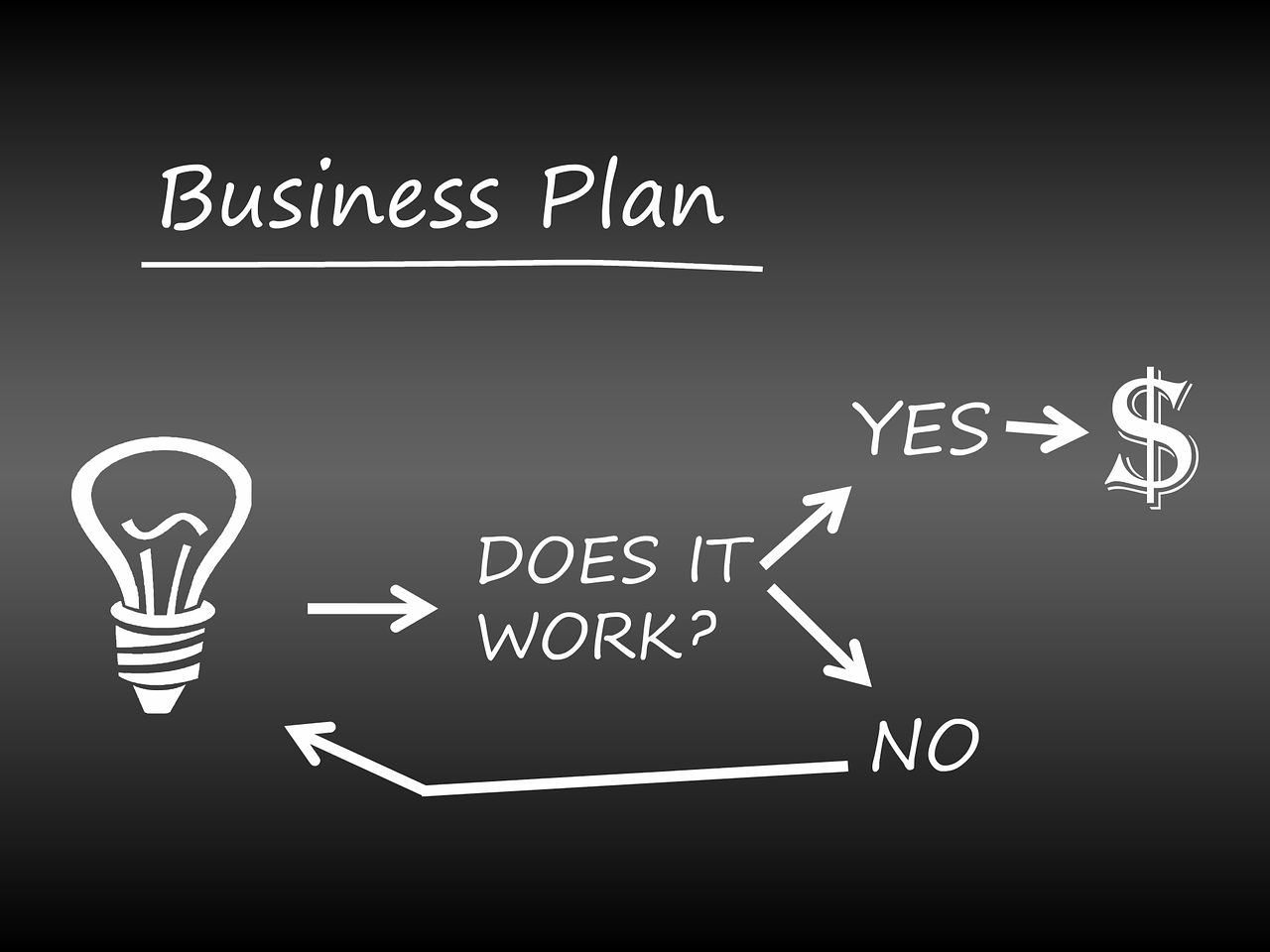 Business Sale/Purchase Info
Advisory Team
Engage a Team of Professional Advisors & Maintain Open Communication Throughout the Purchase/Sale Process
A Thorough Purchase/Sale Agreement is Key
+ Clearly Defined Terms
+ Complete Schedules & Exhibits
+ Close Attention to Representations & Warranties
Due Diligence
+ Involve Appropriate Professionals
+ Do NOT Cut Corners
+ Walk Away if Due Diligence Results are Unsatisfactory
Post-Closing Matters
It is important to monitor & address common post-closing concerns, such as: Non-competition & Non-solicitation Covenants; Proper Filing & Recording of Transfer & Security Documents; Etc.